Trusted By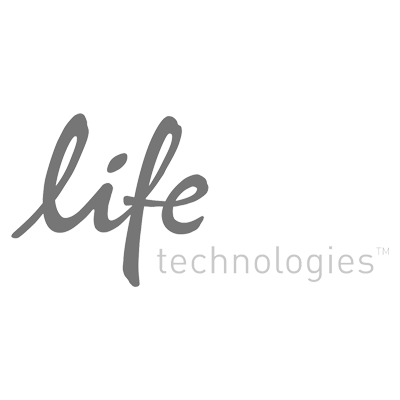 From Our Customers
"The staff has been very responsive – easy to reach and pleasant to talk to. My orders arrive complete and on time. I'm always amazed at how quick their turnaround is!"
Dee, Metal Stamping Facility, Nashville, TN
"When my now sales rep first walked in to try to sell their Incrediseal tape to me, I thought "Another tape salesman". They convinced me to try a roll of their Incrediseal tape. After trying it, it really does stick better and I like being able to buy direct from the Manufacturer."
Chris, Pharmaceutical Industry, Baltimore, MD
Nothing Grips Tighter.
IncrediSeal® Tapes
The IncrediSeal brand of pressure sensitive tapes was established to solve packaging issues for the end user. Years of research and development have been dedicated to creating the best possible products for some of the most difficult applications and environments. Based in Hunt Valley, Maryland, we service the entire United States with distribution across the nation.
Learn More About Incrediseal®
Custom Slitting
IncrediSeal tapes are available in custom slit widths upon request. Our minimum slit width is 1/8" or 3 mm wide on rolls that are 6.5" (165 mm in diameter). Custom slit tape ships within 24 hours of when the order is received.
Custom Printing
We use the rotogravure process to print our polypropylene tapes giving them the crispest image in the industry. The image is permanent and can't rub off because it is printed before the adhesive is applied.
Free Shipping
FREE Shipping on orders of $500 or more. Same day shipping on orders received before 12:00 PM EST. We can lock in pricing to the resin/plastics pricing index.
Converting
Universal Packaging offers a full line of fulfillment services including kitting, hand work, shrink wrapping. We have in-house equipment, belted conveyers, automatic labelers, high speed Shanklin shrink wrappers and tapers. This equipment allows us to increase output and decrease overall costs to the customer. Our 40,000 square foot facility in Hunt Valley, MD has a security camera system in place to be sure your products are accountable when in our possession.
Warehouse Audit
Is your pallet being wrapped with the most suitable stretch film? Is your package in the right size box, or secured with the most effective tape? Is your product being adequately protected from damage during shipping? Universal Packaging Account Representatives can perform an in-house assessment of your inventory and processes to partner with you in ensuring your company is achieving the most cost- and labor-efficient products and services. Our team of experienced Packaging Consultants are well versed in recognizing areas of opportunity to improve packaging efficiency.